[This commentary was originally published in AfterDowningStreet.org. –ed]
Recently released reports confirm that the United States still has very important unfinished business with regard to torture.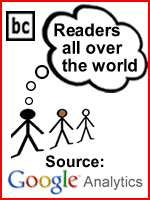 Civilians at the highest levels of government as well as military generals have committed crimes. Secretary of State Condoleezza Rice, State Department Legal Adviser John Bellinger, and documents from 2003 and 2004 provide further evidence that the White House endorsed the use of torture. The Department of Justice, Department of Defense, Department of State, Intelligence, and other leadership have all been complicit. Congressional leadership has been far too passive and encouraged these acts. These are bipartisan crimes. They are crimes against the United States and the world community.
As usual, we read in the press that no one will prosecute these crimes. They will if we insist.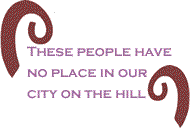 We need to criminally prosecute the perpetrators. We must prosecute them because low-level soldiers ordered to do their bidding have been prosecuted. Soldiers who served at Bagram and Abu Ghraib have been court-martialed for the heinous acts they were ordered to and urged to perform on detainees. These soldiers, sons and daughters from decent, ordinary American families, are serving life sentences for betraying their oath. It is time that their leaders who ordered them to betray their oath face the music. No one gets a pass just because they are high up.
These leaders not only consider themselves above the law, but above the United States. We need to prosecute them to reaffirm who we are as Americans. We are not vicious torturers. These people have no place in our city on the hill.
In September, the Massachusetts School of Law hosted a conference that resulted in ordinary American citizens coming together and forming a Steering Committee to develop the political will and the actual prosecution of these high-level civilians and military leaders. We ask all persons of goodwill to join us in this effort.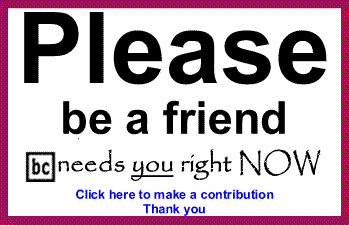 The range of actions we encourage are:
It is abundantly clear that President George Bush ordered torture. By dehumanizing others through torture and murder he dehumanizes America and Americans. Criminal prosecution is a viable means to demonstrate the importance for Americans of the most basic rules of US and international law. Let the world know that we are not barbarians.