It is only when a GIANT passes from among us and we stand blinking and rubbing our eyes in the glaring reality of our loss that we come truly to appreciate how much we all have really been just living in his shadow.
So it is with Muhammad Ali: he was an athlete of unparalleled brilliance, beauty, and bravado at a time when Black athletes (other than the Globetrotters ) were expected to be silent, self-effacing "producers", not loquacious, verbose, entertaining performers in the arena.
In popular culture, he almost single handedly deepened our understanding of "religious freedom" as something more than an American "historical and political cliché".
He influenced people from the most powerful (Dr. M.L. King,Jr. and Robert Kennedy, etc.) to the most naive students and "draft vulnerable" youths to rethink their positions on the issue of "war and peace".
He was the model for a generation of "activist athletes" relative to the questions of athletic political relevance and involvement.
He taught us all by word and example that there can be no "for sale" sign, no "price tag" on principles, human dignity, and freedom - among so many of his other contributions.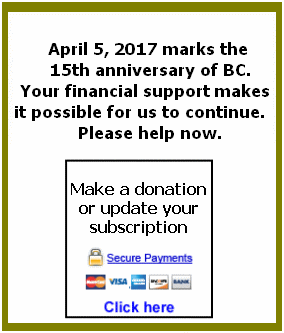 "THE GREATEST"? Compared to whom, compared to what - of his era or any other? "The Greatest" doesn't begin to truly capture the magnitude and measure of the broad scope of his contributions and legacy.
He stood astride the last half of the 20th Century like a statuesque athlete colossus, the most recognizable human face on earth - one foot firmly planted in the sports arena, the other in the world beyond, dwarfing us all in both spheres.
His athletic brilliance long since faded, now his very physical presence among us will be missed - but his spirit of principled courage, commitment, and sacrifice will always be with us because it has so penetrated our visions of who we are on so many levels and impacted our standards of what we should and could become.
WELL DONE , CHAMP - AND GOD'S SPEED! R.I.P.!