include("../BC.php"); ?> $Edit=$_POST["Edit"]; $Signup=$_POST["Signup"]; $login=$_POST["login"]; $pass=$_POST["pass"]; $pass1=$_POST["pass1"]; $pass2=$_POST["pass2"]; $firstname=$_POST["firstname"]; $lastname=$_POST["lastname"]; $address=$_POST["address"]; $address2=$_POST["address2"]; $city=$_POST["city"]; $state=$_POST["state"]; $zip=$_POST["zip"]; $email=$_POST["email"]; $phone=$_POST["phone"]; $donation=$_POST["donation"]; $additional=$_POST["additional"]; $cardholder=$_POST["cardholder"]; $cc_type=$_POST["cc_type"]; $cc_number=$_POST["cc_number"]; $ccexp_month=$_POST["ccexp_month"]; $ccexp_year=$_POST["ccexp_year"]; $frompage=$_GET["frompage"]; ?> $member_id=auth($session_id,$login,$pass,0); if ($member_id<1) {header("Location: http://www.blackcommentator.com/login_new.php?login=$login&pass=$pass&frompage=".$_SERVER['PHP_SELF']);} ?> if (!$Edit && !$Signup) { list($firstname,$lastname,$username,$password,$type,$address,$address2,$city,$state,$zip,$email,$phone,$active,$deactivationdate)=getmember($member_id); } ?> if ($Edit && checkmemberedit($HTTP_POST_VARS)==0) { commitmemberedit($HTTP_POST_VARS); ?> } ?> if (!$pass1) { $pass1=$pass2=field('member',$member_id,'password',0); } ?>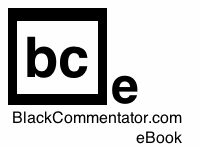 May 16, 2013 - Issue 517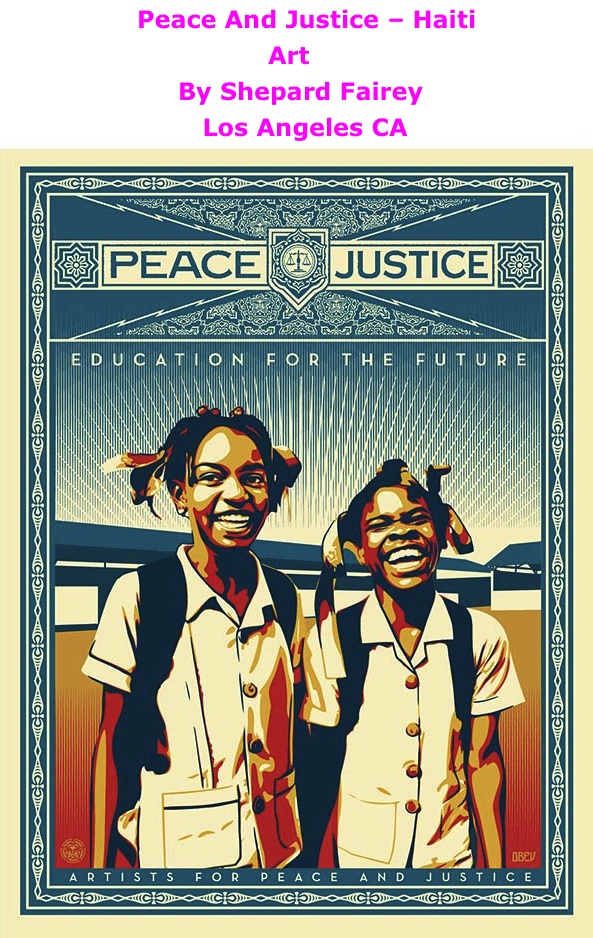 Artists for Peace and Justice (APJ) do relief work and build schools in Haiti. I have worked with them before to fund-raise right after the Haiti earthquake. My new poster for APJ is to raise funds and awareness for building schools needed in Haiti. Please support this great cause.
-Shepard
18 x 24 inch screen print. Signed and numbered edition of 400. $60. A portion of the proceeds will benefit Artists for Peace and Justice. Limit 1 per person/household.
Artists for Peace and Justice (APJ) is a non-profit organization that encourages peace and social justice and addresses issues of poverty around the world. Our immediate goal is to serve the poorest communities in Haiti with programs in education, healthcare and dignity. We are committed to long-term, sustainable development in direct partnership with the Haitian people. Our model is simple: we believe in empowering local communities, fostering economic growth, and the power of education to change a nation.


Shepard Fairey is a contemporary artist, graphic designer, and illustrator. He first became known for his "André the Giant Has a Posse" sticker campaign, in which he appropriated images from the comedic super market tabloid Weekly World News. His work became more widely known in the 2008 U.S. presidential election, specifically his Barack Obama "HOPE" poster. The Institute of Contemporary Art, Boston calls him one of today's best known and most influential street artists. His work is included in the collections at The Smithsonian, the Los Angeles County Museum of Art, the Museum of Modern Art in New York, and the Victoria and Albert Museum in London. Click here to contact Mr. Fairey.