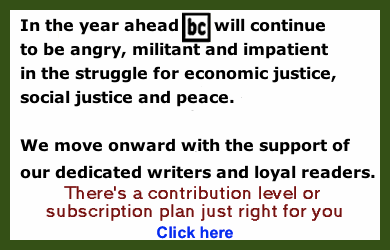 Now, what significance are these books to the understanding of U.S. history, political and domestic policies, social and cultural influences and experiences?
I propose that school districts throughout the U.S. follow Tucson's lead, but, in this year of 2012, the nation's educational institutions should move swiftly, as swiftly as it moves to close borders, deport foreigners, passes bills to track, target, imprison and execute "terrorists," to remove all reading materials that threaten the innocence of U.S. children and young adults: Let us confiscate Shakespeare!
Start with the King, the great author of European letters because I think the brilliant minds behind the confiscation of Mexican American books would agree - the themes of William Shakespeare's plays (let us not speak of his vile poetry) were not written with the best interests of American children in mind: These plays are littered with violence and undemocratic perspectives. And, of course, Shakespeare was a Brit!
No more Shakespeare! No more of this Dane Hamlet talking of sitting on ladies laps and "country matters." No more of his talk of suicide, "to be or not to be." Let us not listen with him to the voice of "ghosts," he claims is his father, the murdered King, and his insistence that this "ghost," the father, urges him to kill the current King, Hamlet's uncle, now wedded to Hamlet's mother!
Let us not have U.S. children and young adults witness Hamlet's psychological torture of Ophelia, supposedly, his lover.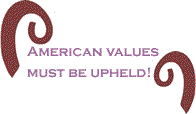 No child in the U.S. should have to read how Europe treated its Jewish populations in what is now Italy. Or how revenge is a contract requiring a pound of flesh - actual human flesh!
Children and young adults in this New World and in this greatly advanced nation should not be exposed to Shakespeare's array of court jesters. We have no counterparts here!
Shakespeare's men dressed as women and women dressed as men may have contributed to the corruption of the young minds here and the stretching of their innocent imaginations.
Curriculums must be mindful of the effects on innocents reading of a teen couple, defying parents, to openly love each other and to wed in secret, resulting in the suicide of both the young Romeo and Juliet.
Children and young adults in the U.S. do not need an introduction into the scheming and conniving ways of someone like Iago. What is it that our children and young people are to learn from reading the words of a liar who hates his superior - a Moor! - so much that he plots to have Othello kill Desdemona, Othello's white wife. Too sordid for American children!
Reading of the honest Brutus and his gang plot the assassination of the Emperor, and the greed, lavish lifestyles, treachery, dishonesty, and murderous minds of Kings is to be avoided since, as we know, the American Colonists fought a revolution against the monarchy of England and forged a "democracy" here in the New World.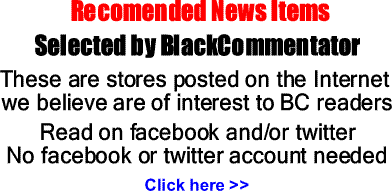 American children and young adults do not need to read of wars and enemies, land confiscations, brutal slaughters at home and abroad, imprisonment in dungeons, and executions, usually beheadings. Little Mexican, Black, Indigenous, and Asian students, in particular, do not need to know that their classmates of European descend had ancestors who were power-hungry and arrogant, narrow-mind and "tribal," and who killed at the blink of an eye - and killed by the hundreds!
This is the United States of America - the New World!
In a country like the U.S., American values must be upheld! And although we all are not too clear on what those values are - we are certain they are not represented, (if I understand the TUSD correctly), in foreign history or in the behavior of foreigners.
The Indigenous children learned long ago what the Mexican, Black, and Asian students in the U.S. understand for themselves now, of course. They have been so welcome here in the democratic U. S. of A.! The experiences of Mexican, Black, Indigenous, Asian, Muslim, Arab children here and globally can testify to the benevolence of the New Empire, that is, the United States!

Just as the history of Mexican American struggle and resistance is, well - insignificant, Shakespeare's historical and romance plays offer no relevance for young minds in the United States!
BlackCommentator.com Editorial Board member, Lenore Jean Daniels, PhD, has a Doctorate in Modern American Literature/Cultural Theory. Click here to contact Dr. Daniels.