Uneven
I lost my footing
stumbling—
I went through the floor
like a man who losses all—
no family
no money
no friends to lean on
he will be a lost complexion
depression elevating.
I can't understand what the elders are
trying to get across to me
because as distant my mind is
my eyes were listening
but my ears could not see what they were saying.
I looked to the stars for balance
but there was no comfort
because they—too—were uneven.
Click here to listen to Blackman Preach read this poem.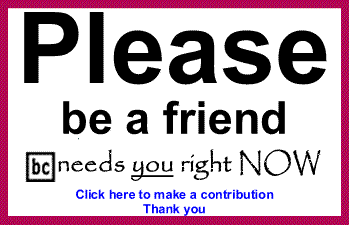 BlackCommentator.com Spoken Word Columnist, Poet Blackman Preach (Cedric T. Bolton), is a poet (spoken word artist) and producer, born in Pascagoula, Mississippi and raised in Paterson, New Jersey. Cedric received his Bachelor of Arts degree from Western Washington University and currently resides, with his wife, in Syracuse, New York. He is the Founder of Poetic Black Fusion, a writers' workshop that provides access and opportunities to poets of African Ancestry living in Central New York. He is also the co-founder of Voices Merging, a student-run poetry organization (spoken word) at the University of Minnesota that provides a social outlet for undergraduate students to develop as writers, network and express themselves on stage. He has been writing poetry for 14 years and is published in the Ethnic Student Center's Newsletter at Western Washington University, The Spokesman Recorder, and St. Cloud Times. Click here to contact Blackman Preach.