Within the African American community exists an element which virulently points to the "dysfunctionality" of the Black underclass as a way to both distinguish itself from such behavior and to attack the shortcomings of the Black poor as the fault their own misgivings.
These Black elites often show more disdain for the "ghetto posturing" and "keepin' it real" of their disadvantaged urban brethren than the most reactionary white conservatives show.
Such class divisions are not new to the African American community. Black upper middle class sensibilities, ranging from maintaining pedigree, color complex, and concentration on petite-bourgeois material attainment, are the more stereotypical hallmarks of the Black upper middle class. But new motivations have come to play since the end of Jim Crow and the rise of right wing reactionary politics.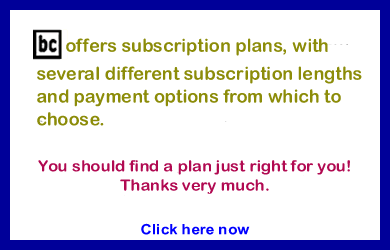 The Root of Black Middle Class Resentment
At the core of the Black elite's hatred for the behavior of the Black underclass is their ultimate fear of being equated with all things "nigger". The Black elite cannot stand the possibility of being lumped together with those who they disdain and who might threaten their status of being "ascended" above the common plight of those who "shall not rise."
As John Ridley, an African American Huffington Post Blogger and NPR contributor, wrote in his 2006 Esquire Magazine Piece, The Manifesto of Ascendancy for the Modern American Nigger: